Other additional services that can be provided to our clients include peer reviews, expert witness and facilitating approvals.
A significant proportion of approvals are facilitated through our overall service offerings.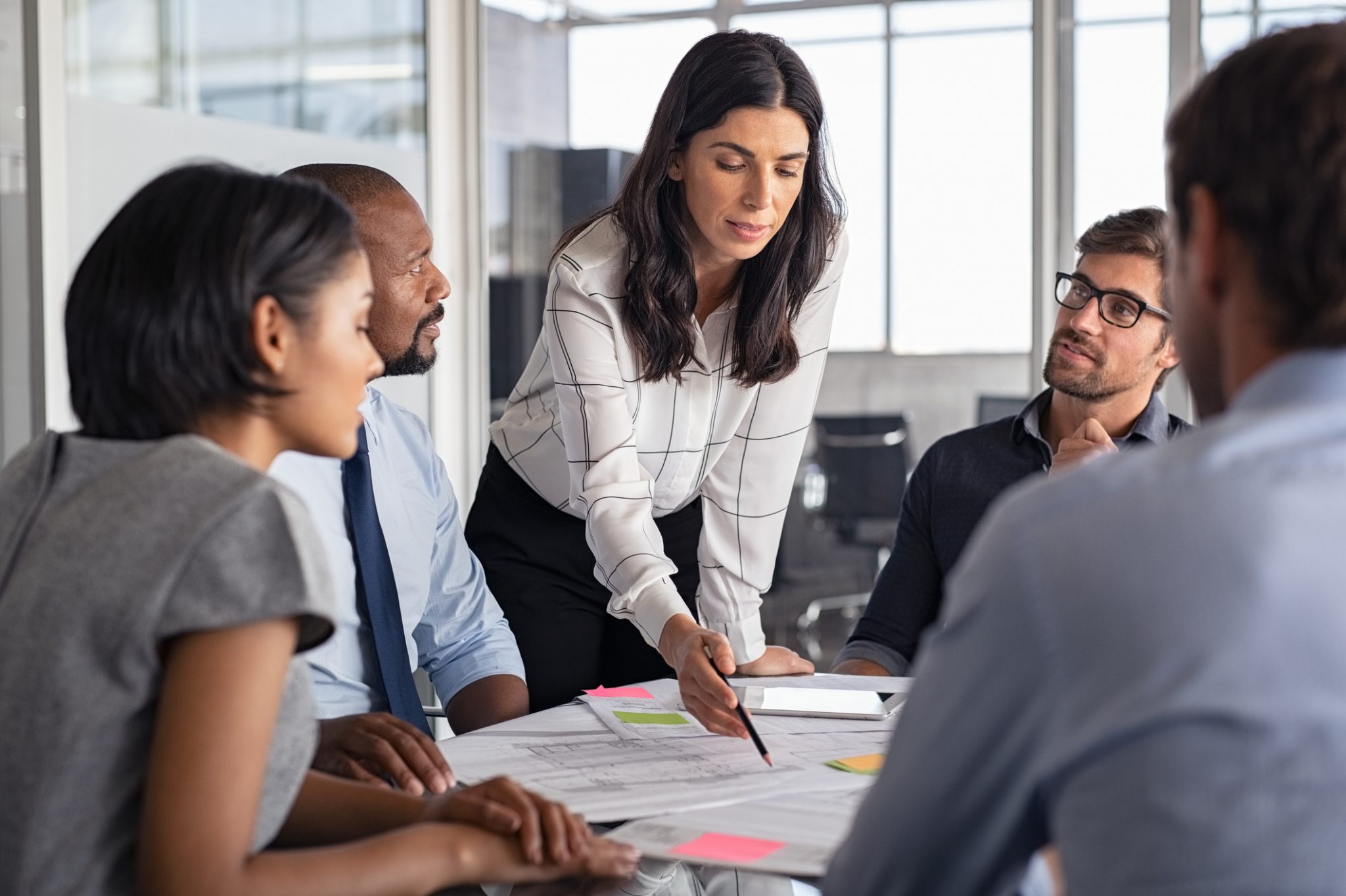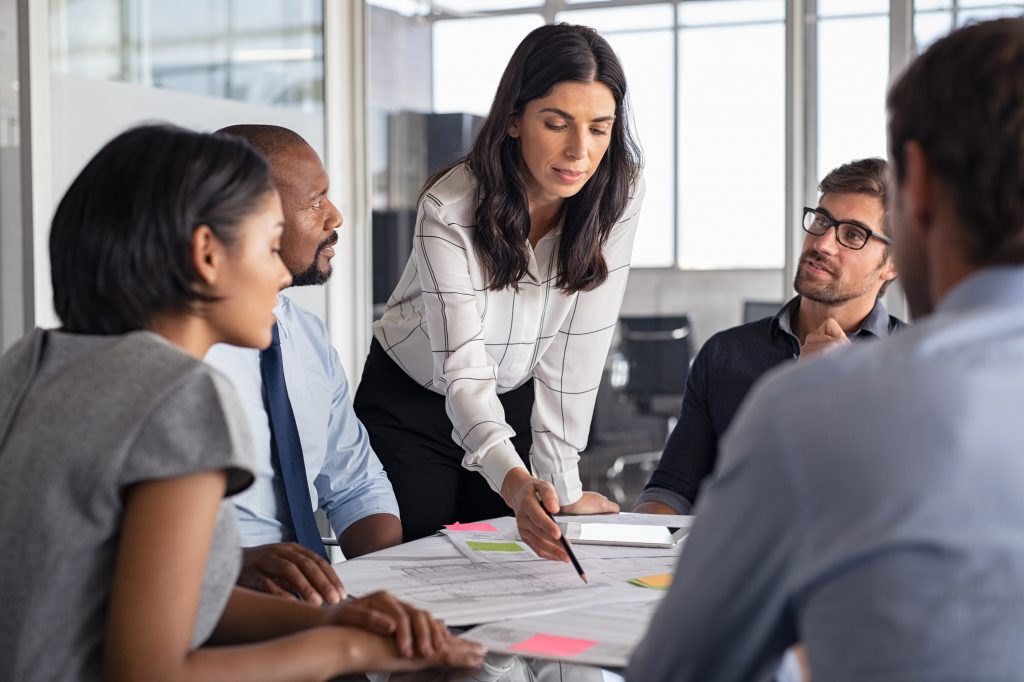 Peer Reviews and Due Diligence
We offer third party peer review services with a view to facilitate compliant solutions in a timely and cost-effective manner. We strive to provide constructive input to streamline conflict resolution and add value by making our experience work for you.
Whether you need a peer reviewer to facilitate statutory approvals or just need a second opinion, we are here to help.
With nationally accredited fire safety engineers and expertise in multiple engineering disciplines including Structural, Chemical and Mechanical engineering; Sotera's vast scope of engineering expertise enables us to provide litigation support and provide expert legal testimony.
Our expertise in the field of fire safety engineering, particularly as it pertains to combustible cladding, is recognised as Sotera acted as expert witness on the LaCrosse Docklands court case.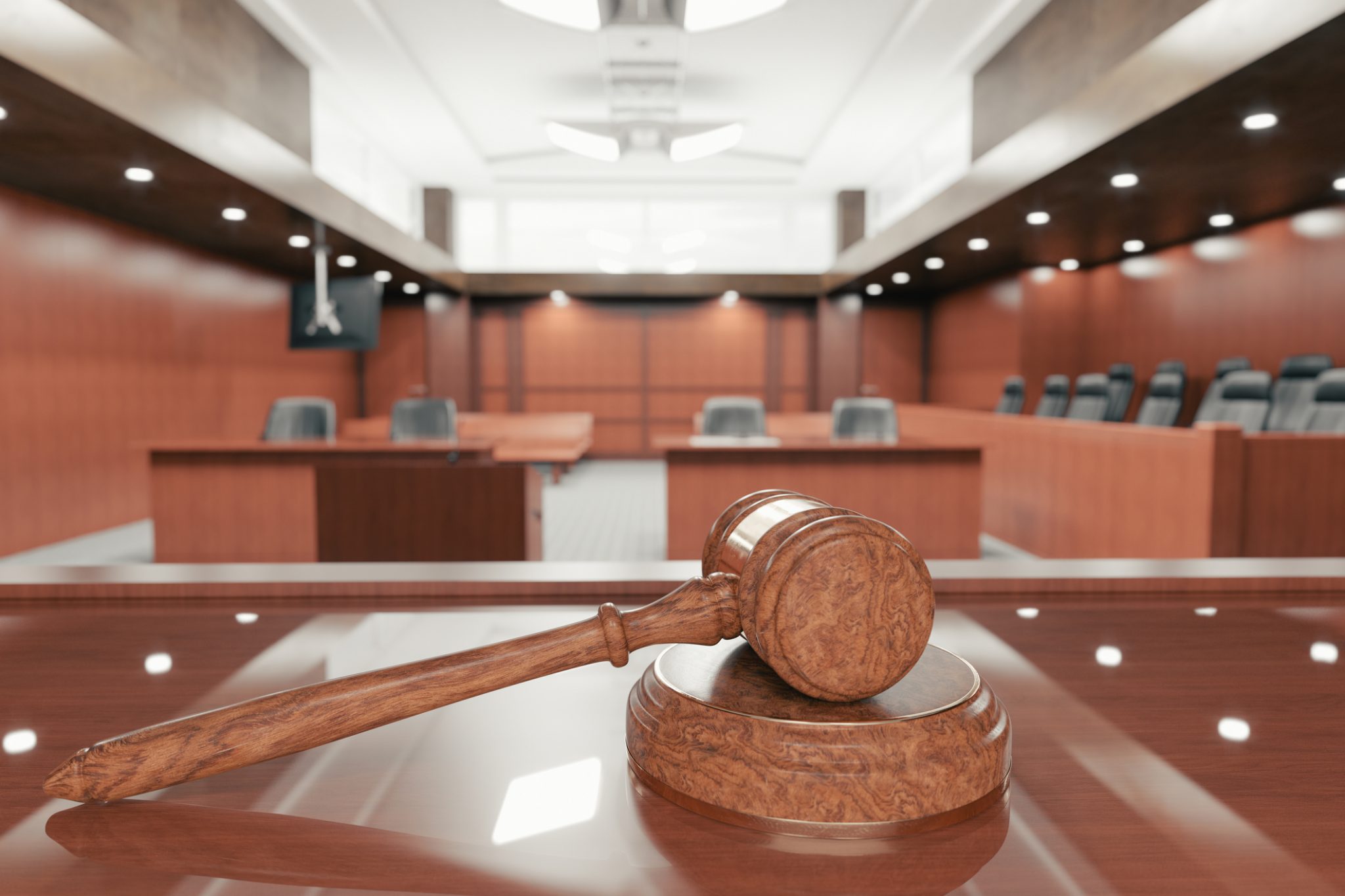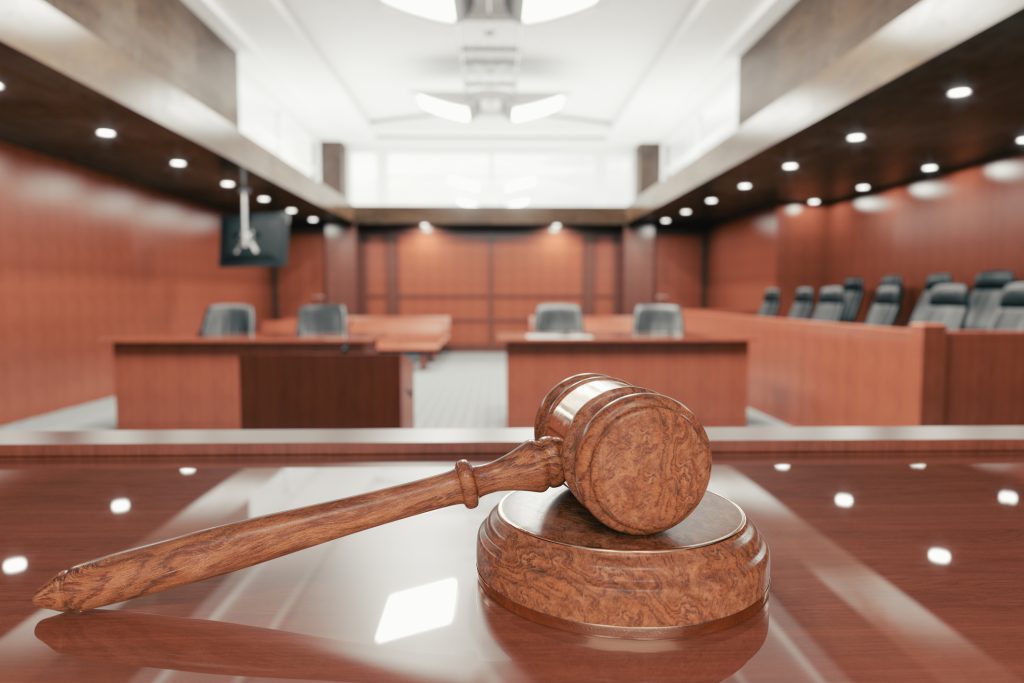 Since being established in 2007 Sotera has achieved positive outcomes on projects that cover numerous issues. We do not limit ourselves to particular industries as we strive to meet our clients' needs.