Since being established in 2007 Sotera has achieved positive outcomes on projects that cover numerous issues.
We endeavour to not limit ourselves to particular industries as we strive to meet our clients needs.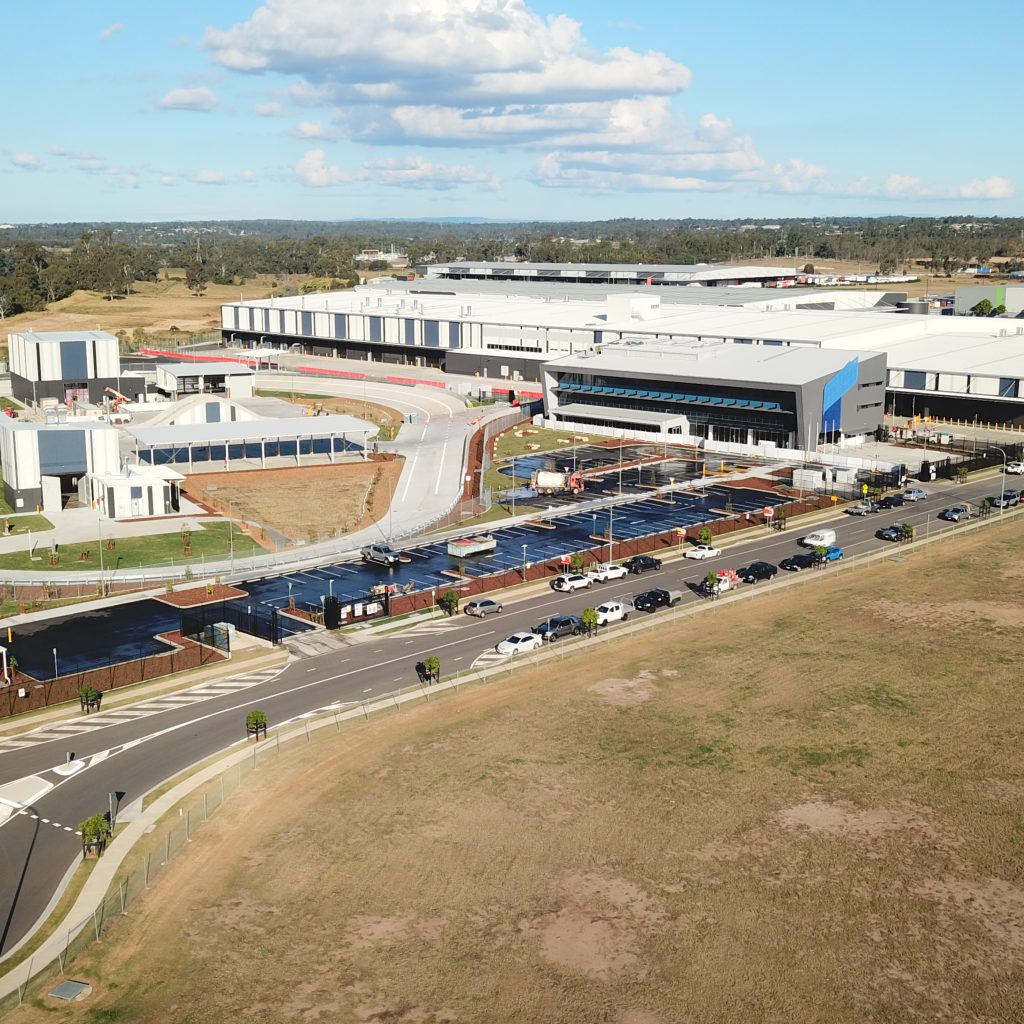 Aerial view of MILVEHCOE.
Image courtesy of Watpac.
Complex Computer Modelling
Our projects include
Laguna Drive
Annand Theatre
Star Casino GC
MILVEHCOE (defence force)
Movie World Scooby Doo & Show Stage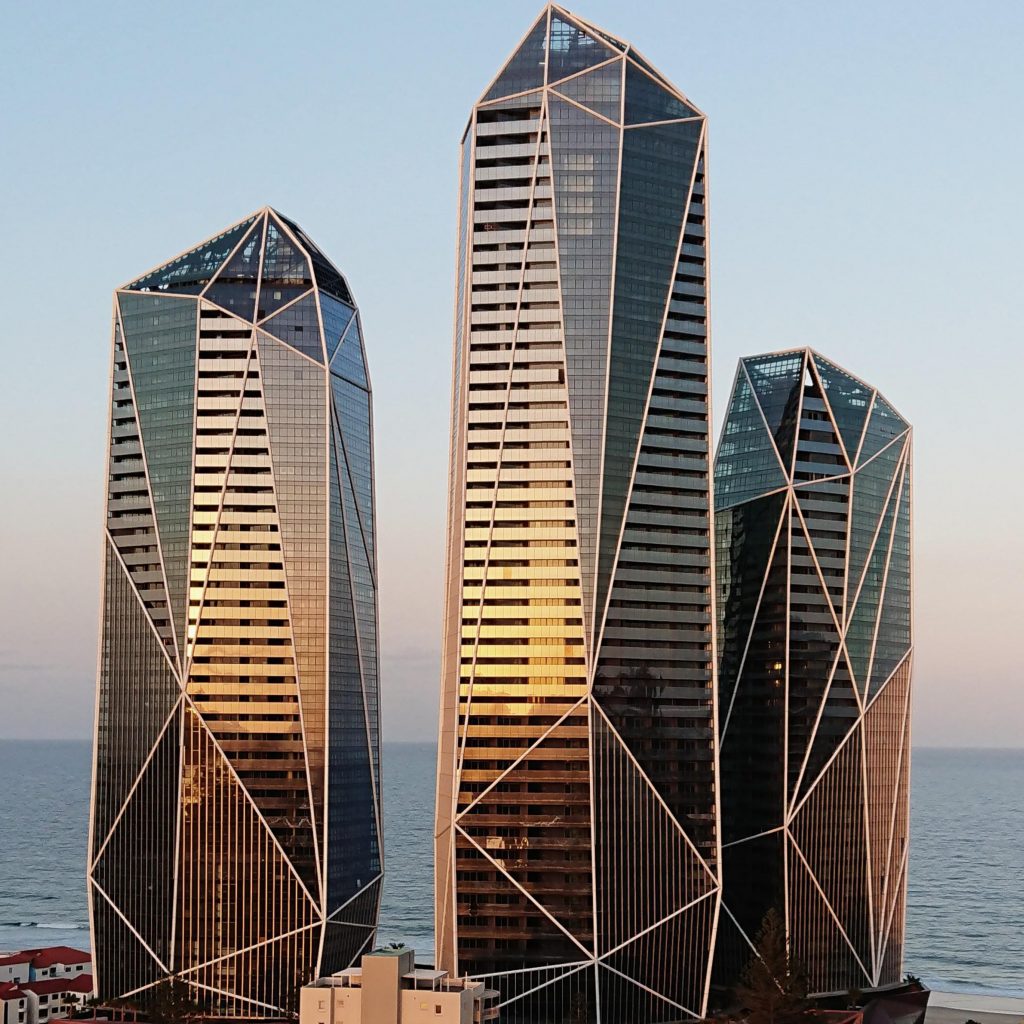 The Jewel, Surfers Paradise.
Image courtesy of Reddit Inc.
Performance Based Fire Engineering
Our projects include
The Jewel
152 Wharf St, Spring Hill
National Storage
480 Queen St
Brisbane Airport Domestic Terminal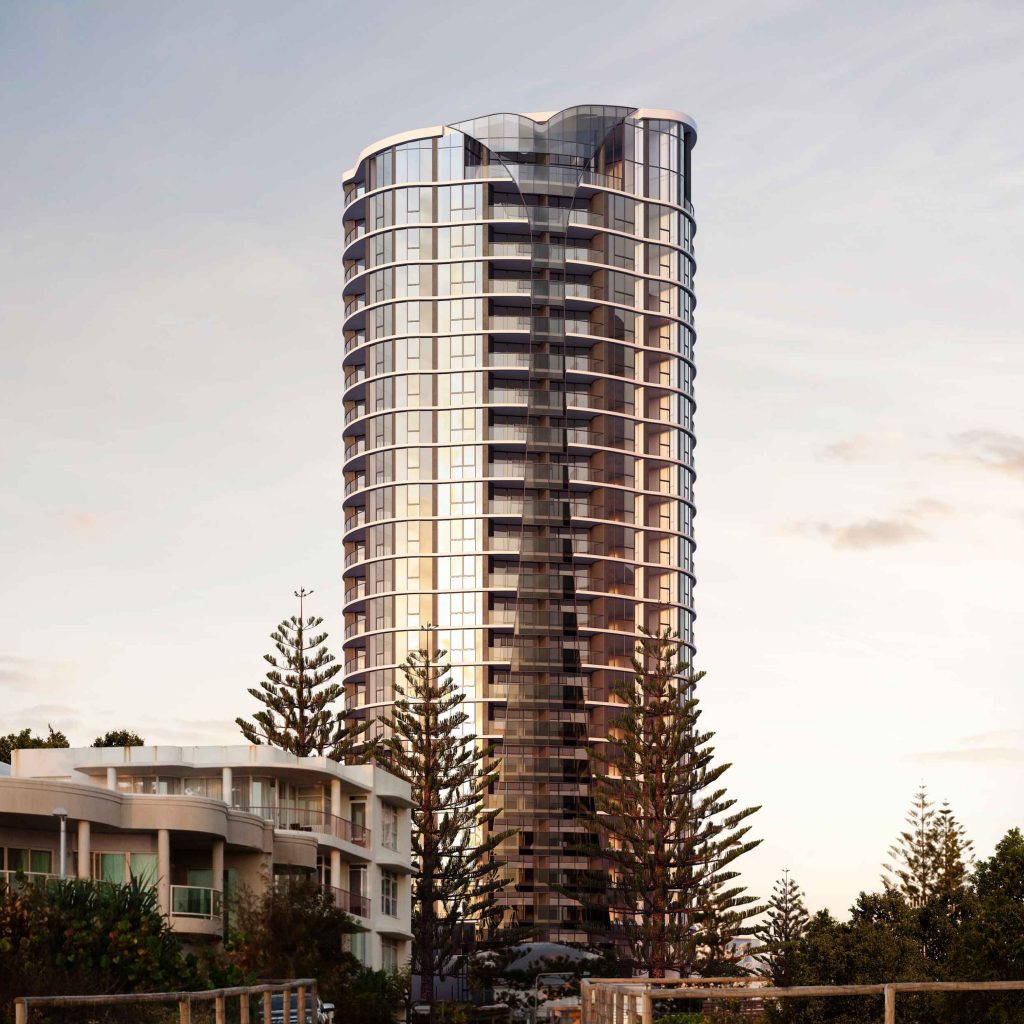 Vue, 10-12 First Avenue, Broadbeach. 
Image courtesy of HHH Architects.
Our projects include
1013 Gold Coast Highway
Vue 10-12 First Ave, Broadbeach
Woolworths Dakabin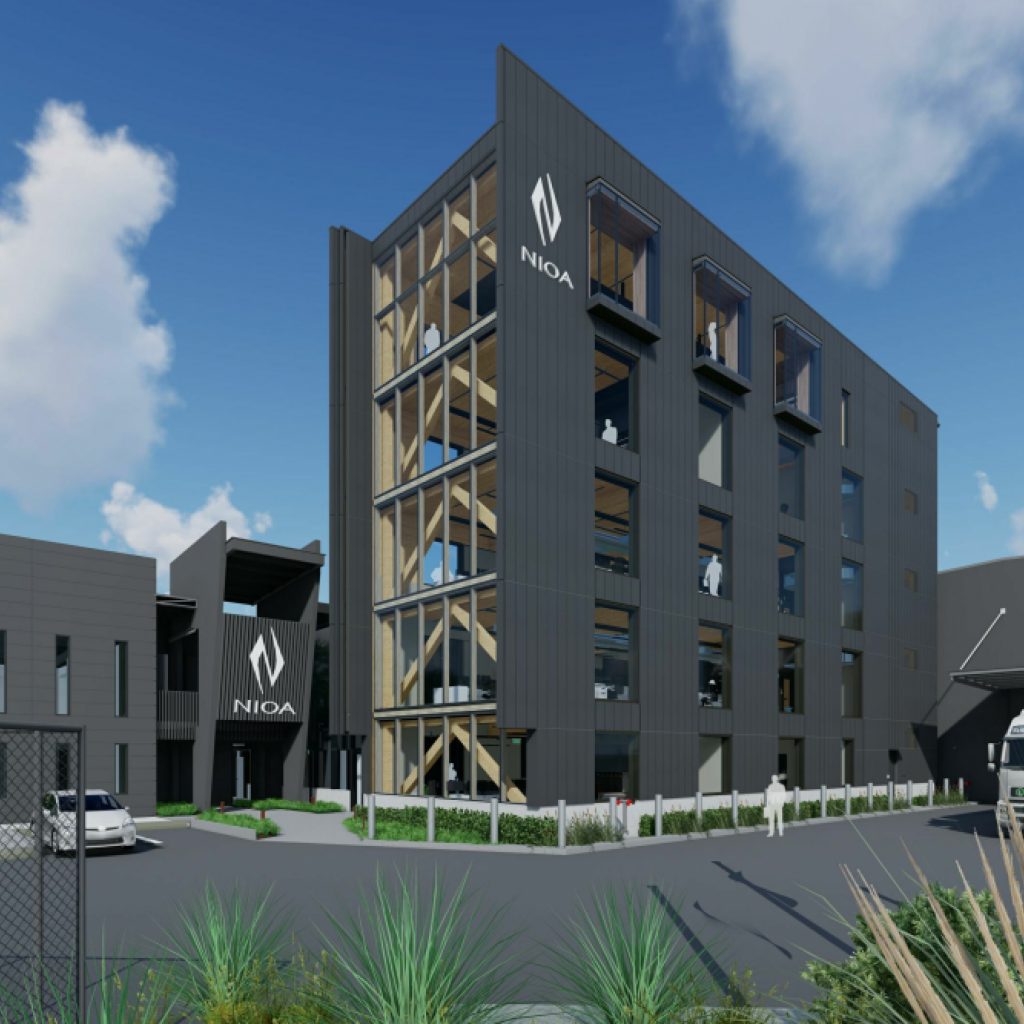 Artist impression of NIOA office expansion.
Image courtesy of Richard Kirk Architects.
Our projects include
NIOA Office Expansion
Fleetwood Multi-Storey School Projects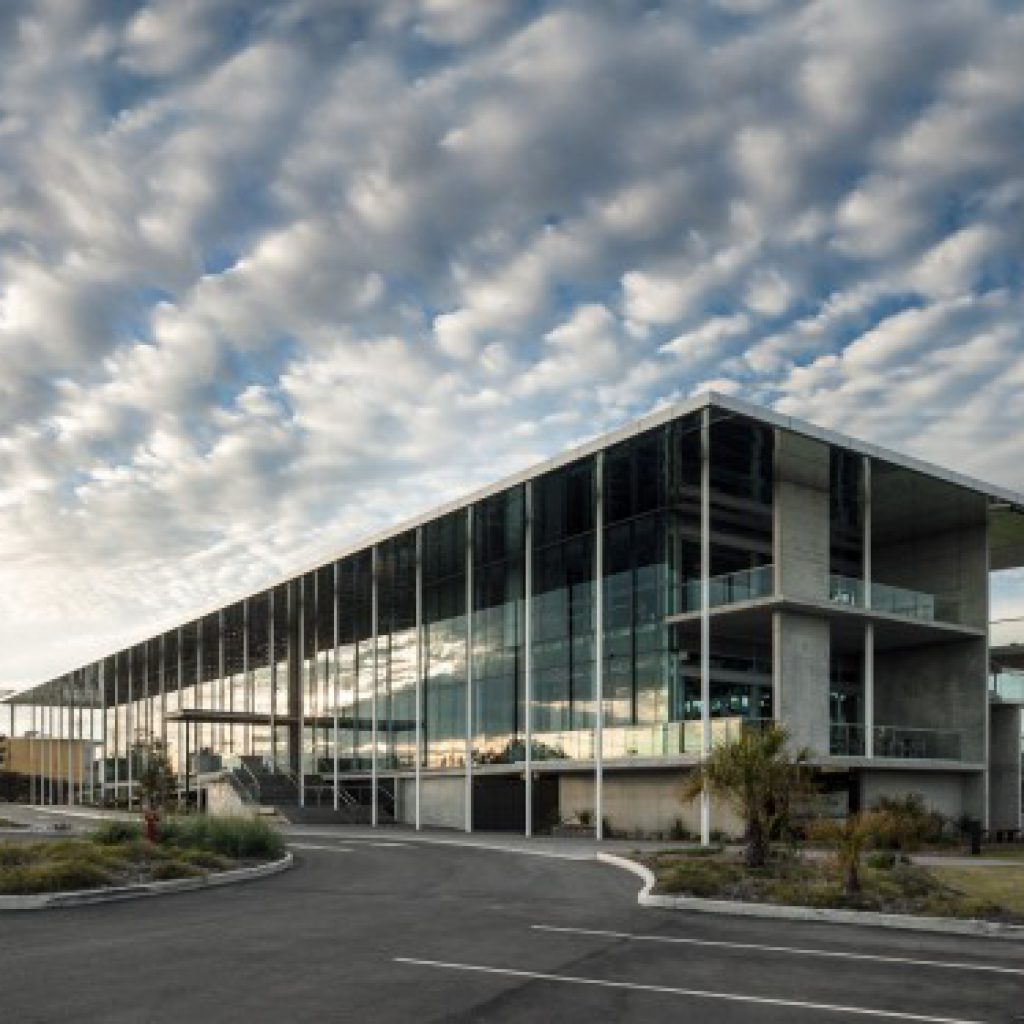 KDV Sport Carrara Gardens.
Image courtesy of Australian Leisure Management.
Structural Fire Engineering​
Our projects include
KDV Sport Carrara Gardens
Mt Gravatt State High School
Tamrookum State School
Fernbrooke State School
Pumicestone State School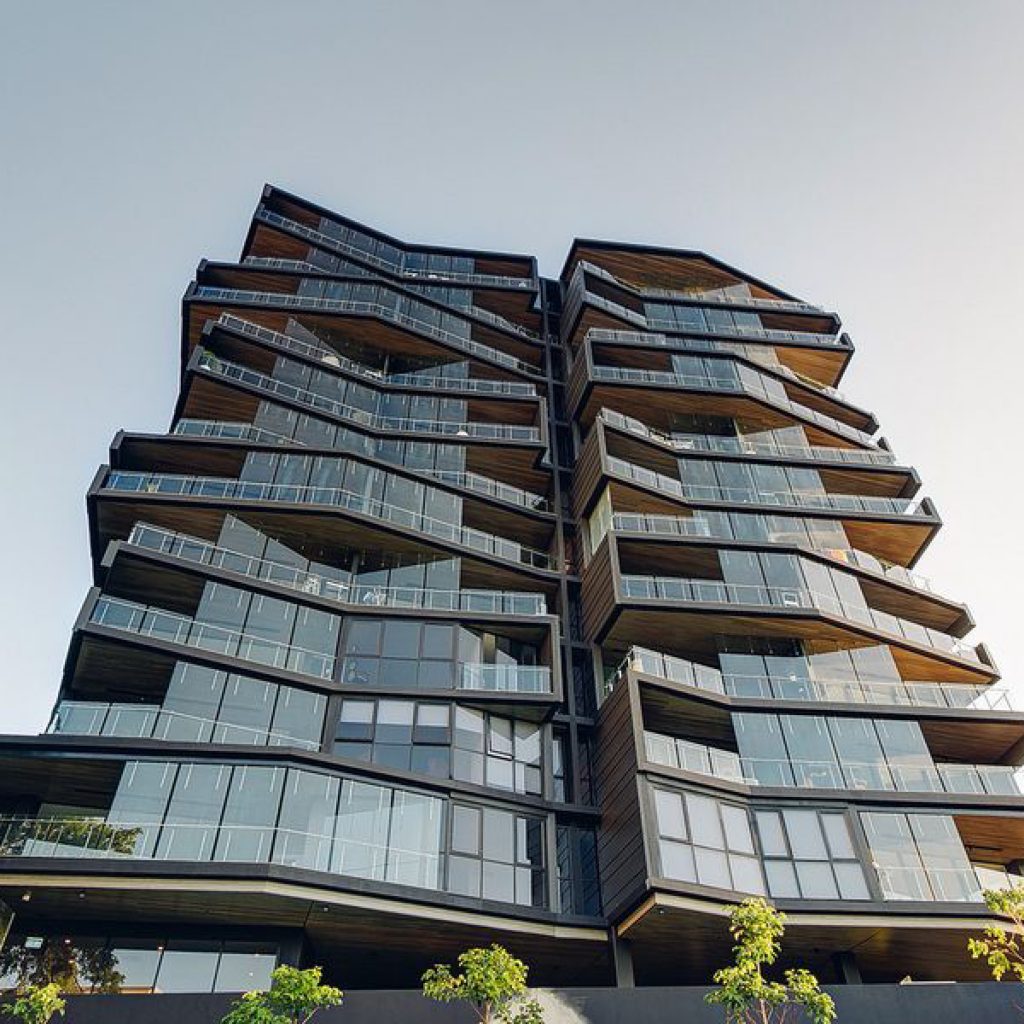 180 Dornoch Terrace, Highgate Hill.


Our projects include
180 Dornoch Terrace
Northlakes Day Hospital
111 Mary St
Sunshine Coast Stadium
Other additional services that can be provided to our clients include peer reviews, expert witness and facilitating approvals. A significant proportion of approvals are facilitated through our service offerings above. In relation to expert witness we provided our services in the Lacrosse Docklands case (673 La Trobe Street Docklands).