Our experienced team of fire engineers have a deep understanding of fire science, building systems and fire protection systems.
From desktop studies to site inspections, we can investigate and identify fire risks and develop suitable and cost-effective mitigation measures.
WHAT IS A FIRE RISK ASSESSMENT?
Statistically, fire is inevitable. Whether it's faulty electrical wiring, a discarded cigarette or non-conforming building products which present a fire hazard, fire can have devastating consequences. It's crucial to ensure your premises are safe and thoroughly checked before occupying an environment which may be a fire hazard.
To determine whether a building is safe for occupation, a fire risk assessment can be undertaken. What is a fire risk assessment? A fire risk assessment describes the overall process of risk identification, risk analysis and risk evaluation. This generally starts with a complete inspection of a building or structure during which fire risks or hazards are identified. This is followed by analysis and evaluation to establish suitable actions to mitigate reduce or mitigate fire risk.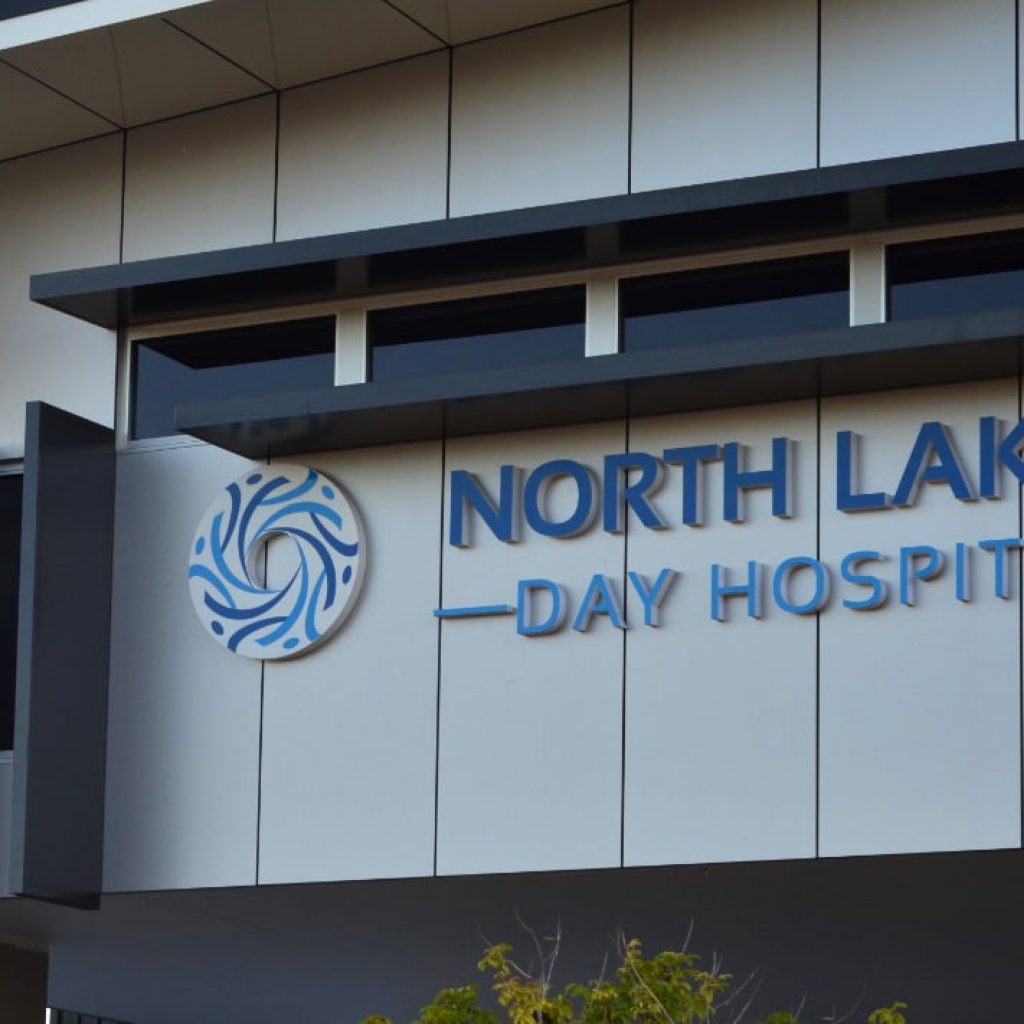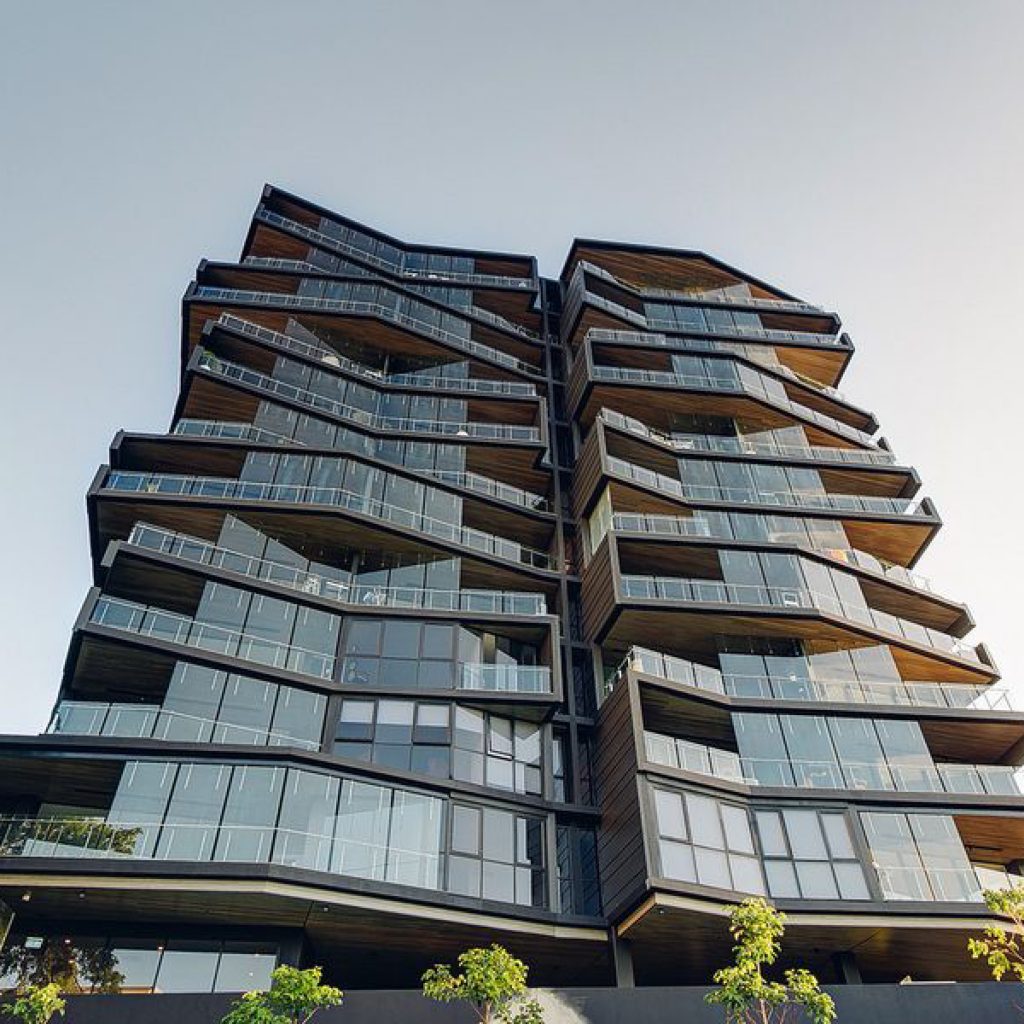 180 Dornoch Terrace, Highgate Hill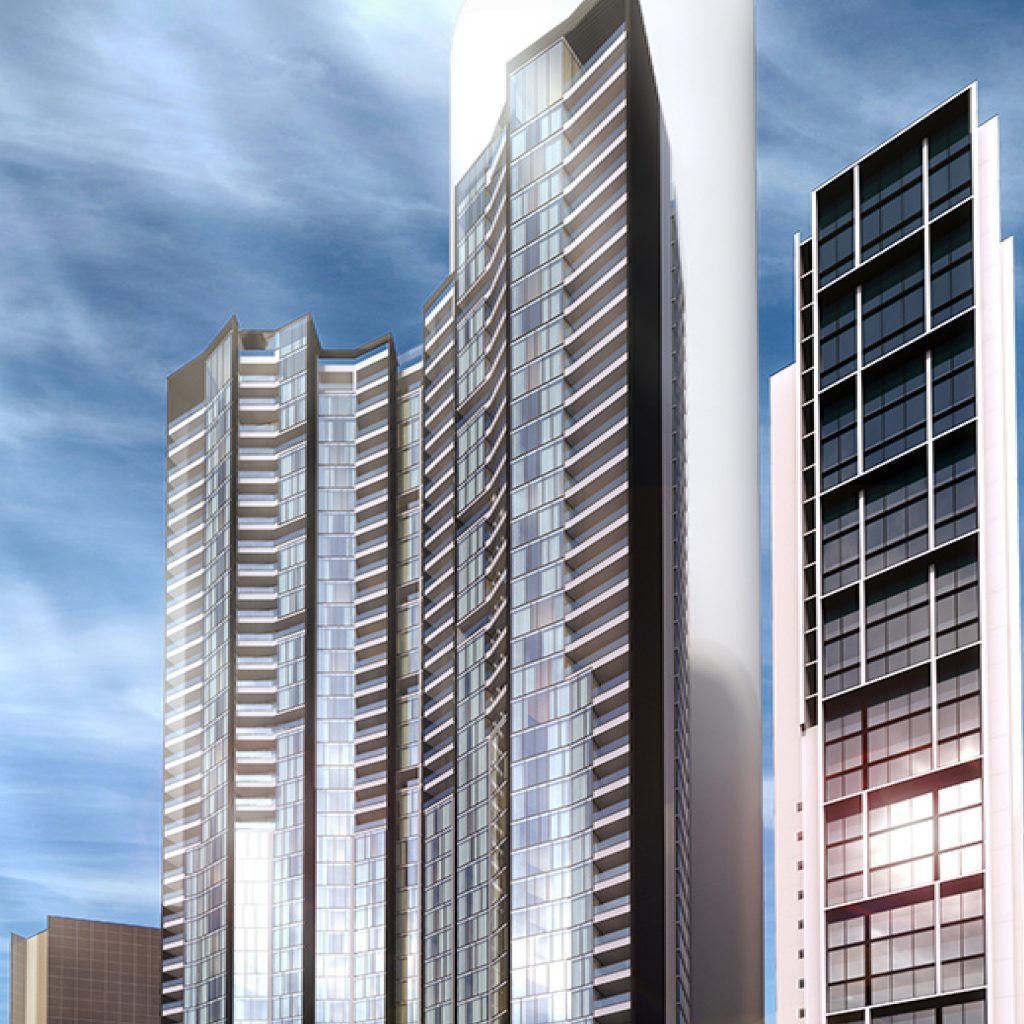 111 Mary Street, Brisbame
Since being established in 2007 Sotera has achieved positive outcomes on projects that cover numerous issues. We do not limit ourselves to particular industries as we strive to meet our clients' needs.