Complex Computer Modelling
At Sotera we have extensive experience in the development of numerical models. Ranging from simple algorithms to sophisticated models, we analyse buildings of any size and complexity. With expert engineers dedicated to the development and execution of such models, we provide a powerful service offering to our clients to tackle even the most challenging of problems.
Some of Our Key Offerings Include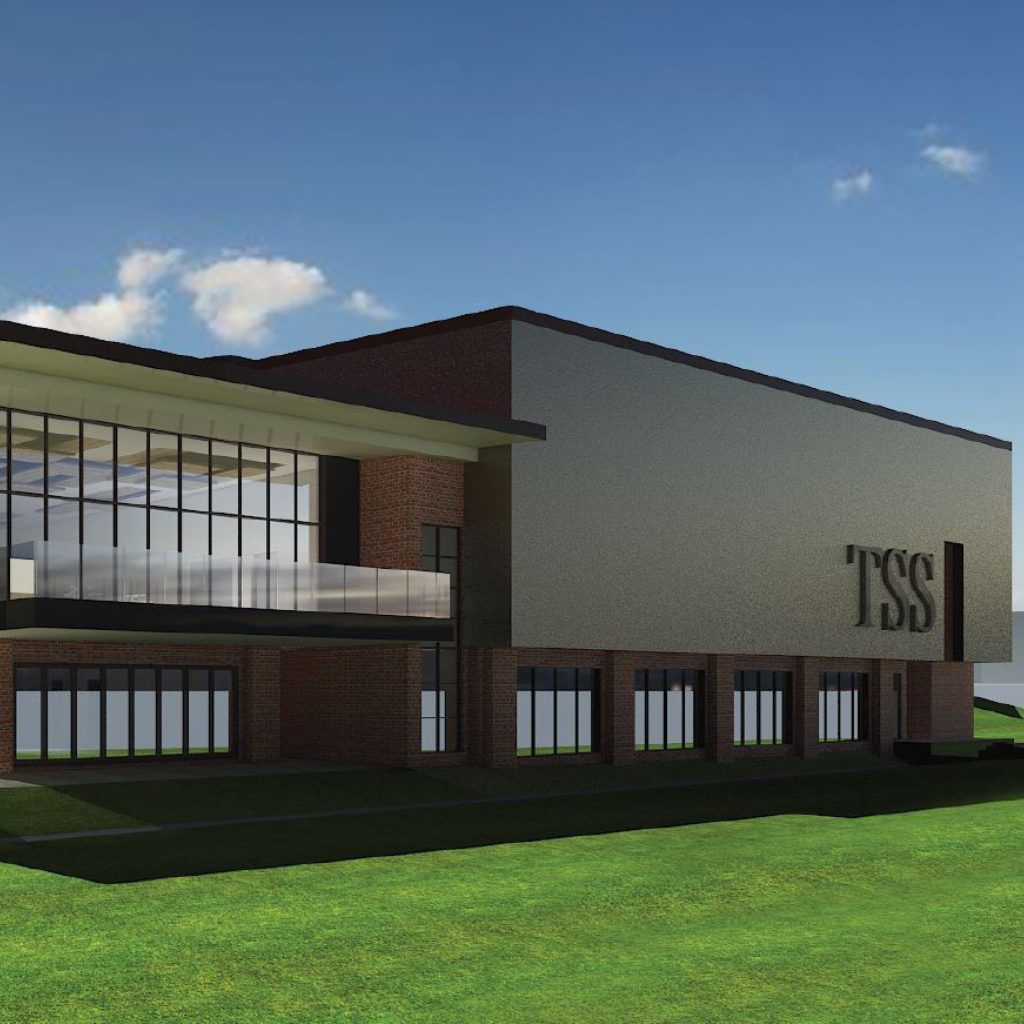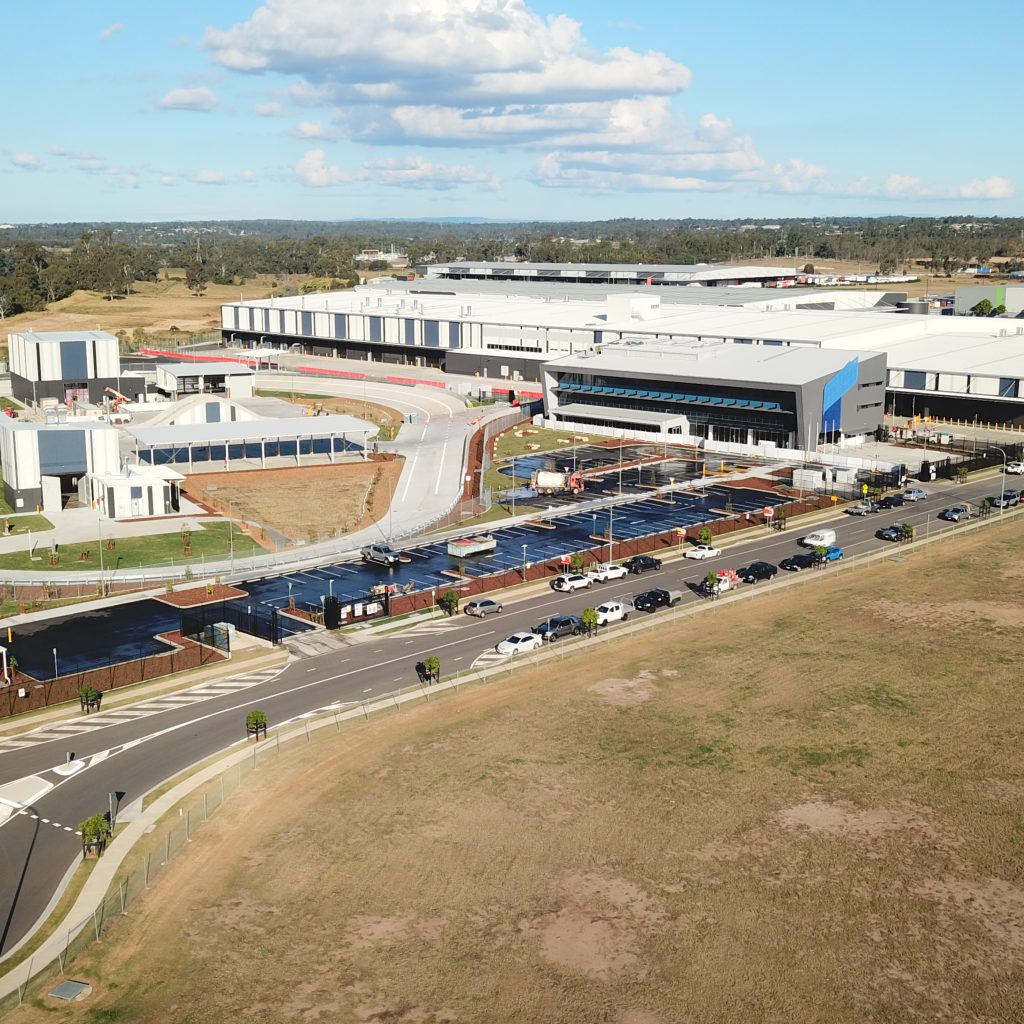 Aerial view of MILVEHCOE.
Image courtesy of Watpac.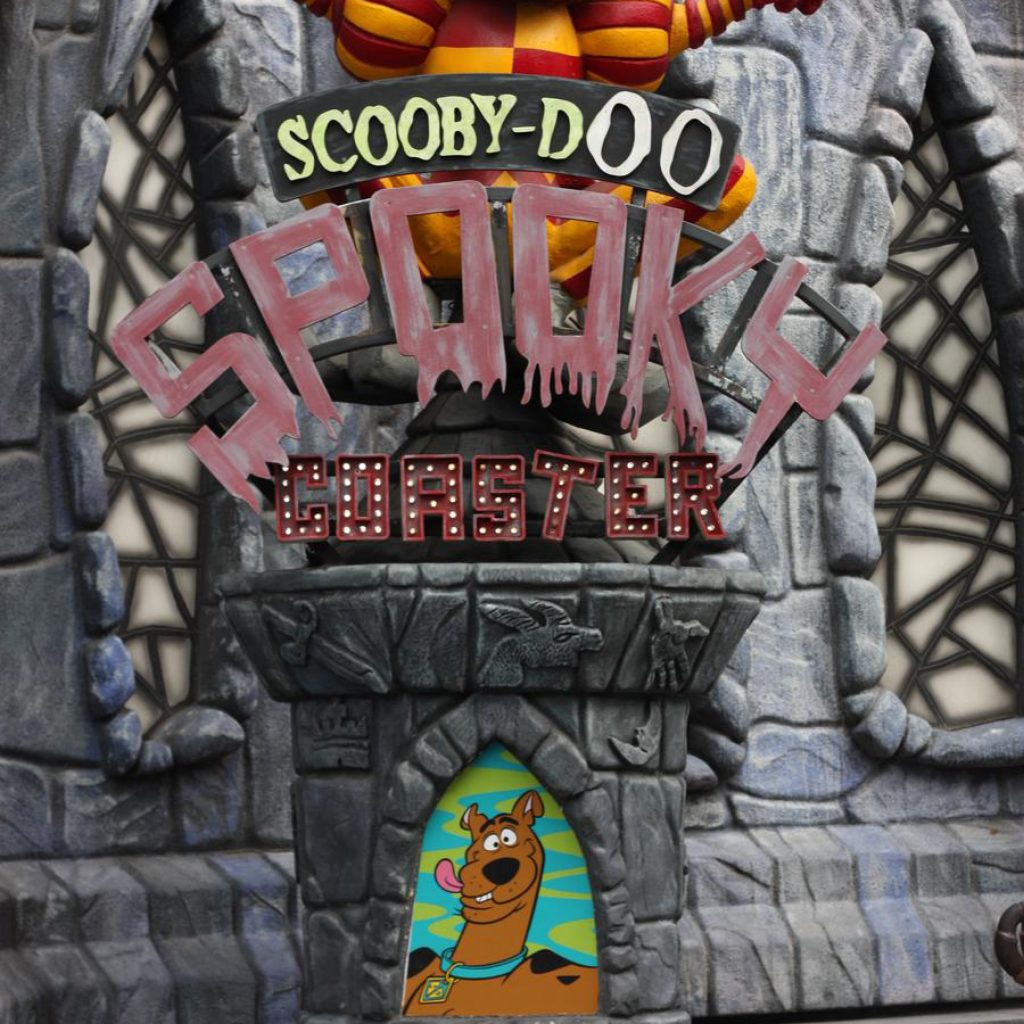 Movieworld Scooby Doo & Show Stage
Since being established in 2007 Sotera has achieved positive outcomes on projects that cover numerous issues. We do not limit ourselves to particular industries as we strive to meet our clients' needs.