Performance Based Fire Engineering
Sotera's service offering in performance based design is proudly backed by Dr Paul Clancy who was involved in the introduction of performance based fire engineering to Australia. Since then Sotera has grown into a team of skilled fire engineers with the unified goal of providing solutions that are practical, cost-effective and safe. 
To achieve reliable solutions for our clients Sotera can provide unique and real thinking innovative solutions to life. Where construction codes and regulations frequently hinder aspirational building design, we combine proven fire science and novel thinking into practical fire engineering solutions aimed at preserving human life and assets while facilitating our clients aesthetic and functional ambitions. 
We do not shy away from any challenge, we service any size project from houses to high rise. We offer competitive pricing and treat our clients with respect to achieve the required outcomes.
Through Performance Based Design We Can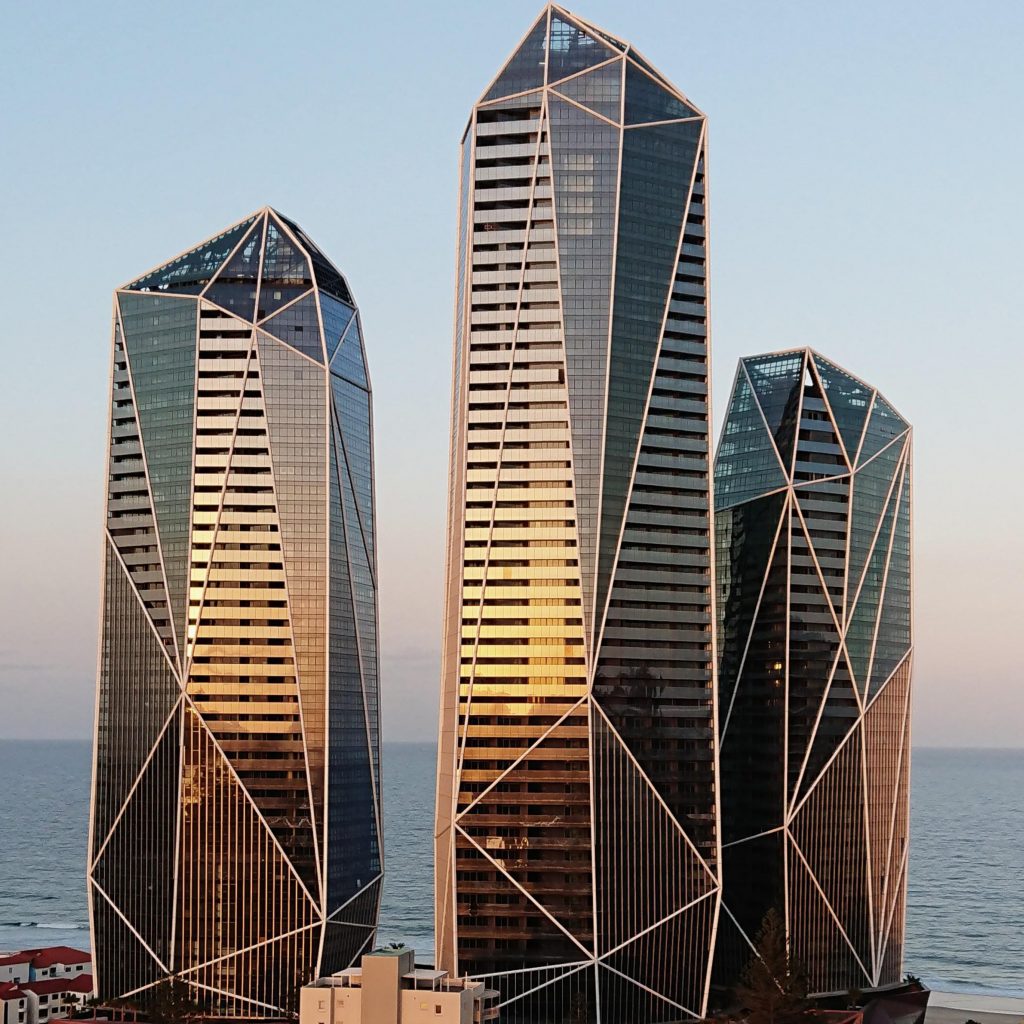 The Jewel, Surfers Paradise 
Image courtesy of Reddit Inc.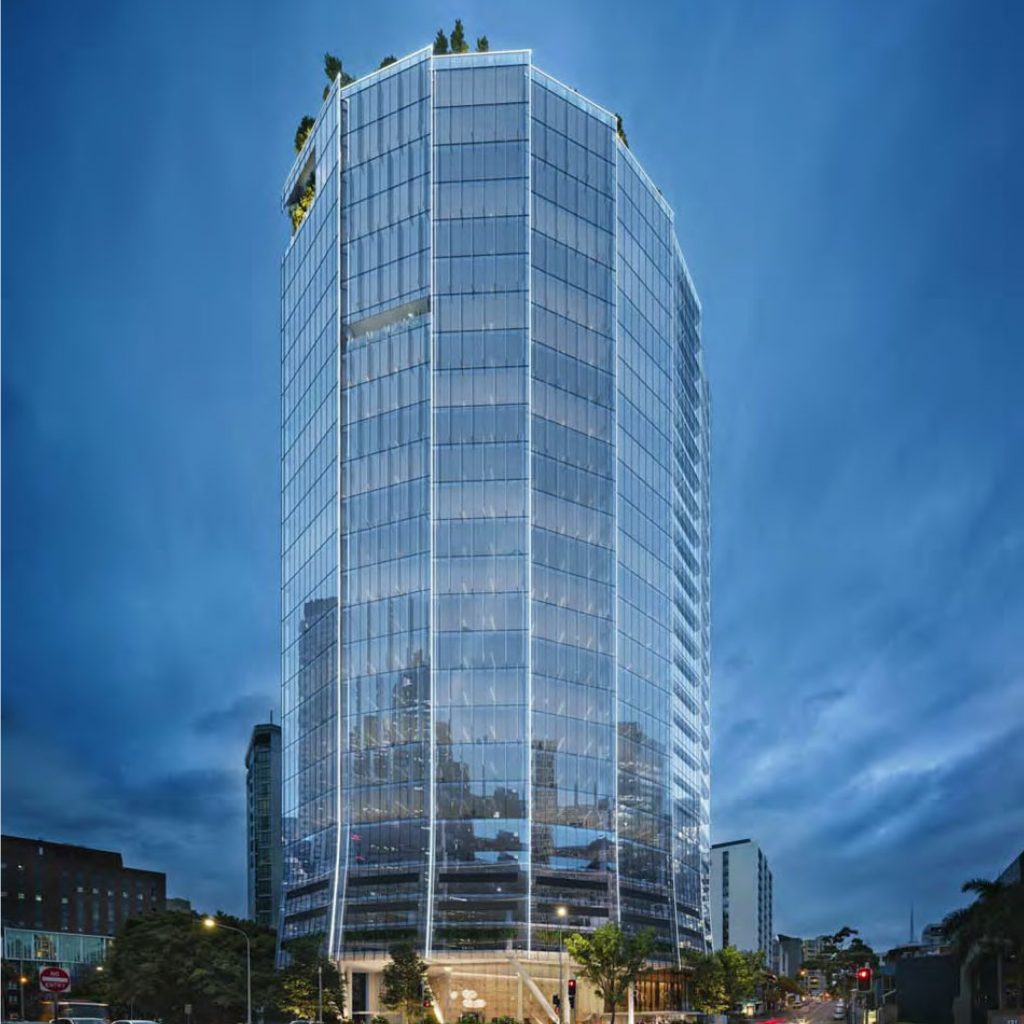 152 Wharf St, Spring Hill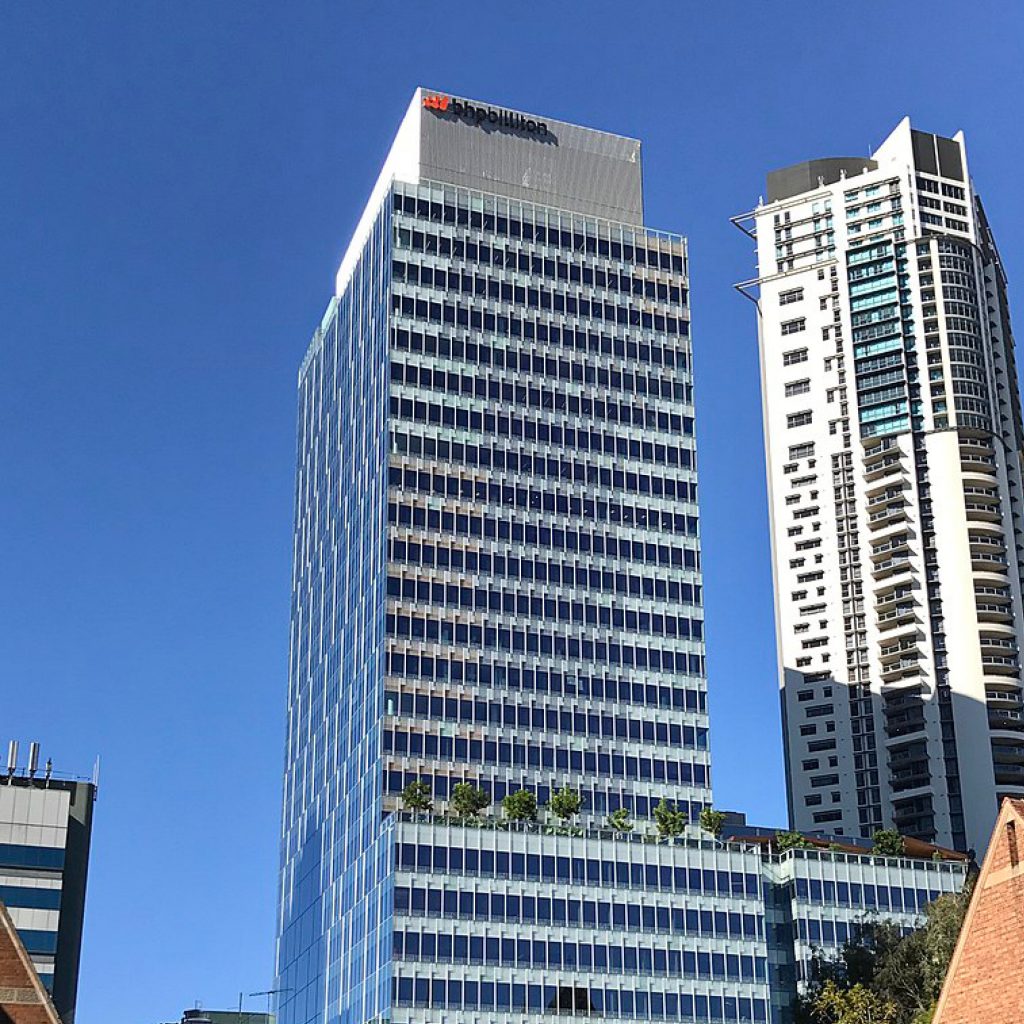 480 Queen Street, Brisbane City
Since being established in 2007 Sotera has achieved positive outcomes on projects that cover numerous issues. We do not limit ourselves to particular industries as we strive to meet our clients' needs.