Structural Fire Engineering
A key differentiator is our ability to combine structural engineering and fire engineering to provide a unique service offering to our clients.
Through Structural Fire Engineering We Can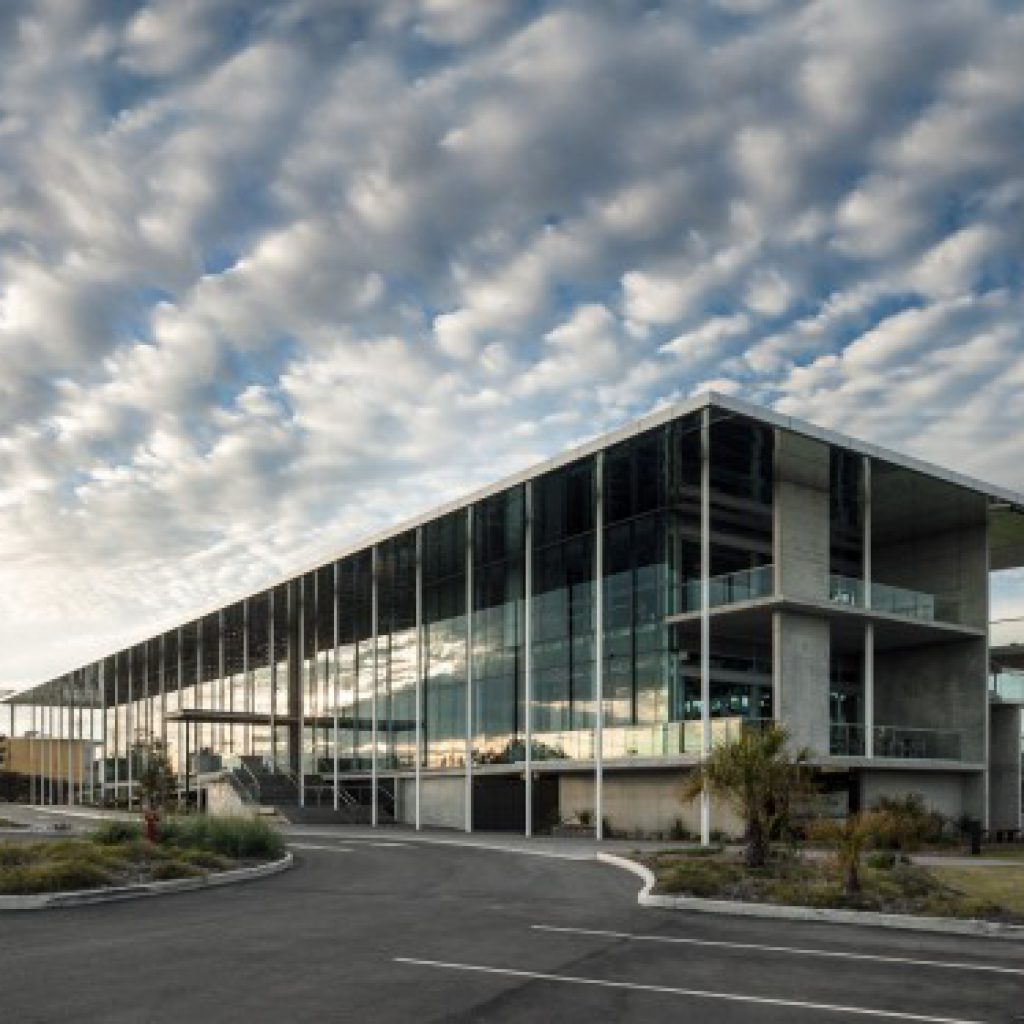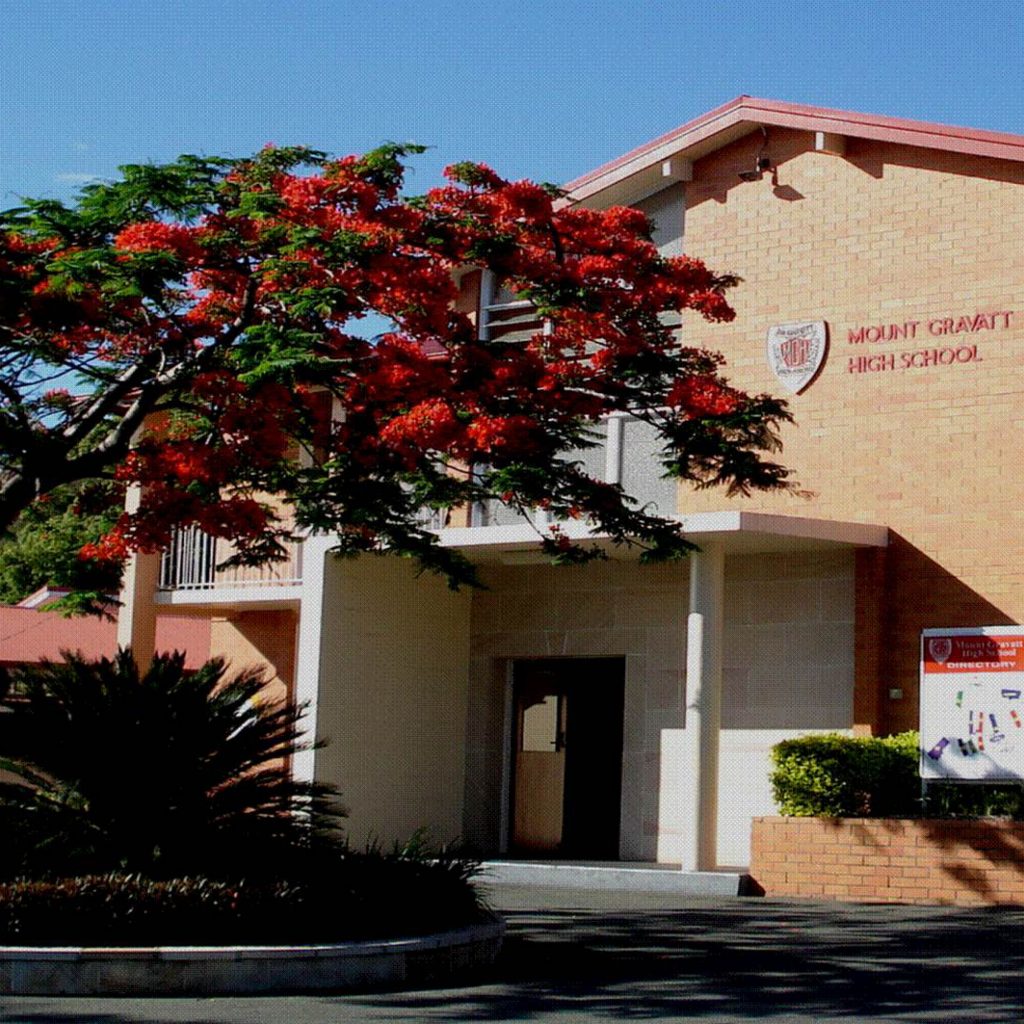 Mt Gravatt State High School
Since being established in 2007 Sotera has achieved positive outcomes on projects that cover numerous issues. We do not limit ourselves to particular industries as we strive to meet our clients' needs.