The year 2020 will be remembered by everyone, as we learn to live with the new normal. Using this time productively, the Sotera management team was restructured with the appointment of a director to each of our offices, Brisbane and Gold Coast and growth in staff numbers.
Dirk van der Walt has been appointed as director in Brisbane.
He has been with the company for two years, having garnered previous fire engineering experience in the UK and South Africa. Dirk is a Chartered Engineer with Engineers Australia (CPEng) and has professional accreditation with the Board of Professional Engineers of QLD (RPEQ).
Dirk embodies the Sotera values in providing reliable solutions and is driven towards best value outcomes and reliable timely approvals for our clients. Dirk has a team of four fire engineers and a cadet.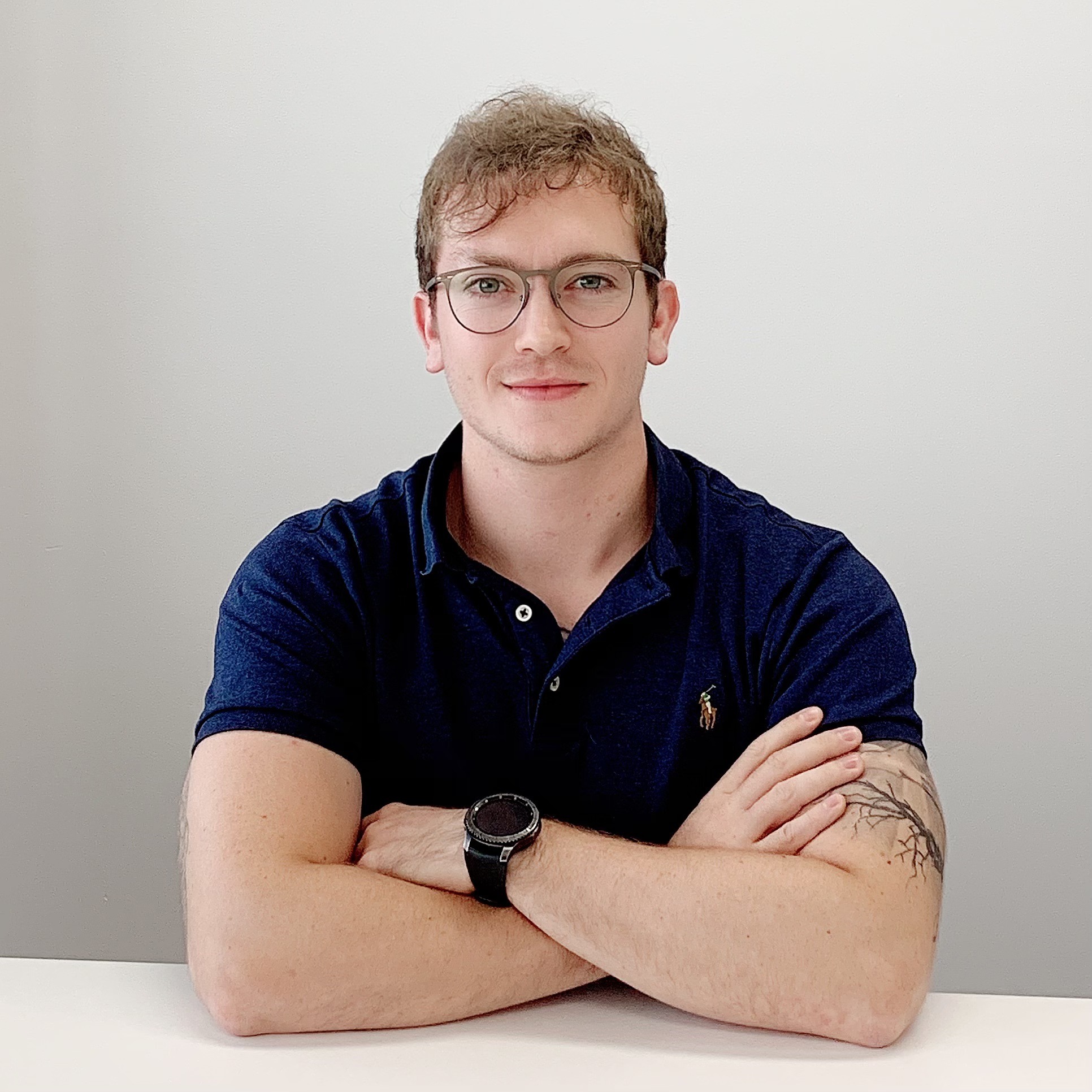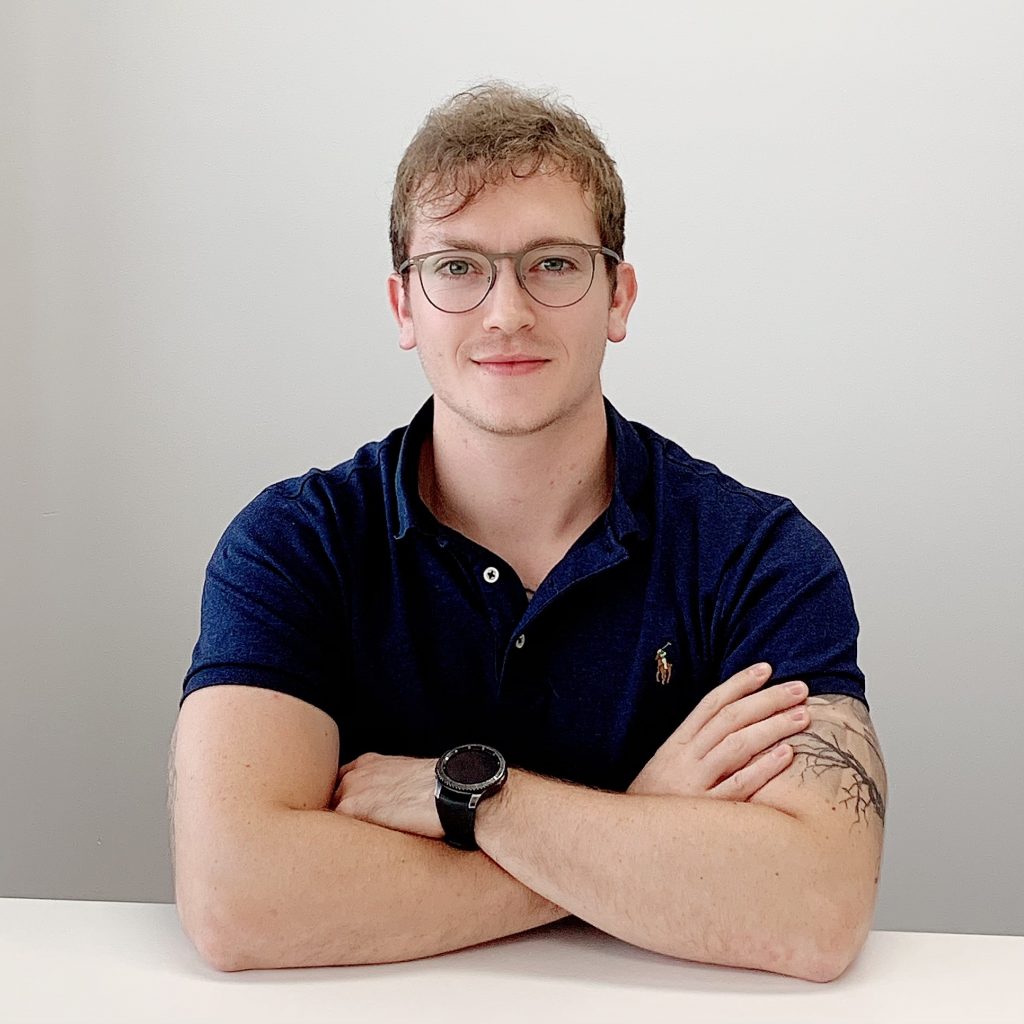 Glenn Hamilton has been appointed as director in the Gold Coast Office (Varsity Lakes).
Glenn is a Chartered Engineer (CEng) and has more than 18 years of experience in fire engineering and fire brigade operations.
Glenn worked as a Fire Safety Engineer for the Fire Service (Ireland) for more than 16 years, holding the position of Senior Assistant Chief Fire Officer, before joining Sotera in October 2019. Glenn is driven by keeping people safe from fire, while achieving client objectives. Glenn has a team of four fire engineers.